Beskrivning
A photographer who likes to keep busy by doing much, preferably all the time. However, at the end of 2014, everything changed as I got a haemorrhagic stroke; now, I want to work towards the goals I have set in life. As a photographer, I wish to create a purpose with my interest in peoples' everyday life. As a personal ambition, I would like to develop an ability to live with the motto: "Everything has a purpose"

The photographs I take are often in close relation to life, carefully edited, and humbly selected, to give the beholder a sensation which one is able to pursue.
Referenser
Gammelgaard Monochrome 2011 The prestigious prize for the state of the art black & white fine art photography of the 21st century.
2012 Eyemazing Magazine, kort biografi och tre helsidor.
2014 Utställning på Vadsbo Museum
2014 Utställning på Vadsbo Museum, Mariestad där vi fotograferade ödehus runt skaraborg.
Nominerad i klasserna porträtt och vardagsliv.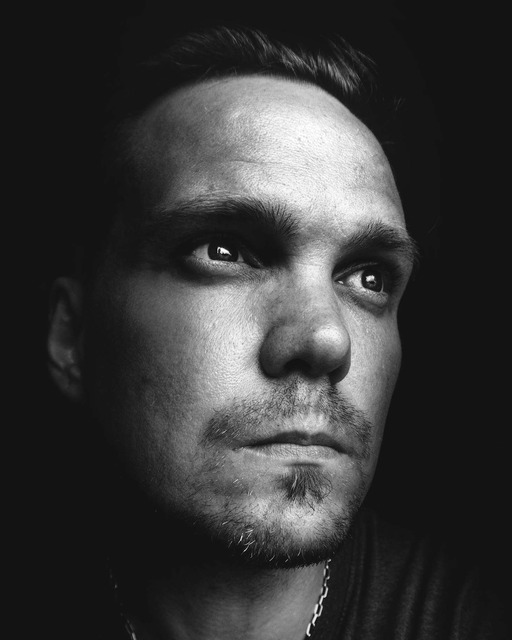 Epost
Telefon
0705365926
Kontakt
Jag kontaktas alla dagar mellan 10:00 - 19:00